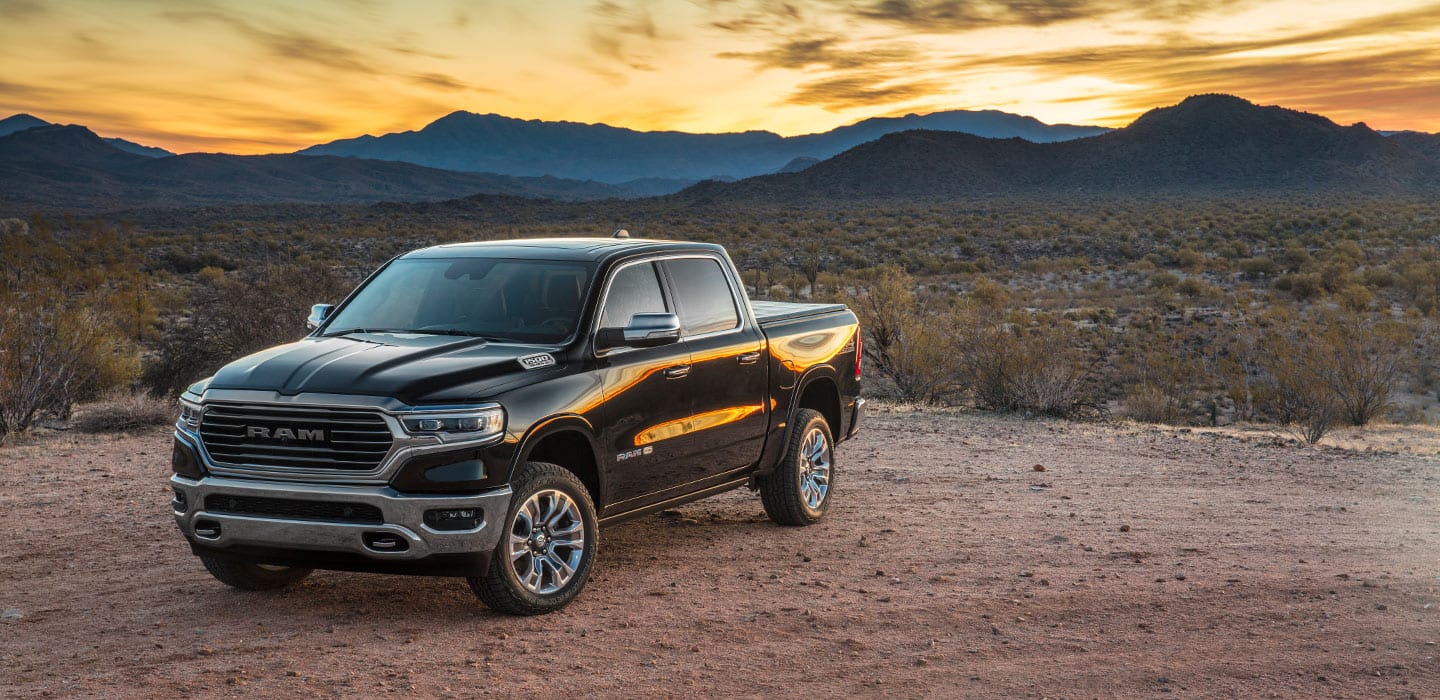 2019 RAM 1500 Named Truck of Texas
Every fall, over fifty journalists from the Texas Auto Writers Association and more than a hundred manufacturer representatives from across the country meet to evaluate the best trucks, CUVs, and SUVs that the industry has to offer. The awards and honors up for grabs at the Texas Truck Rodeo are highly coveted and often used in promotional material once obtained. Journalist of the TAWA know what a truck should be capable of since they live, breathe, and drive them for a living, so their consensus is very well regarded.
This year the 2019 RAM 1500 was picked as the clear winner to take home the top award as the official Truck of Texas, being judged on Performance, Exterior, Interior, Value, and Personal Appeal. While the overall awards were swept up by Fiat Chrysler vehicles, only the RAM 1500 performed well enough, even in changing weather where torrential rain forced the off-road judging to be cut short, to be crowned the overall winner. The combination of off-roading prowess in even the worst of conditions, exclusive class features, and capability that's not only efficient but refined led the 1500 to be crowned the winner.
The 2019 RAM 1500 is more than deserving of the title, as the newest model has been reworked to push every aspect to the best point they could be in. Engineered with weight reductions and a ninety-eight-percent high-strength steel frame for improved handling, rigidity and weight, the 1500's maximum payload is up to 2,300 pounds, the towing capacity is up to 12,750, and the coefficient of drag now sits at .357 to be the most aerodynamic pickup available. The powertrain options combine eTorque systems with your choice of engines to deliver improved fuel efficiency, added torque, and a battery pack for brake energy regeneration, short-term torque assist, and start/stop functions. What's more, the 1500 backs up its power and abilities with more than a hundred safety and security features. Put that all together and it's not hard to see why the 2019 RAM 1500 was chosen as this year's official Truck of Texas.
If you'd like to learn more about the RAM 1500 check out our review or contact us today.