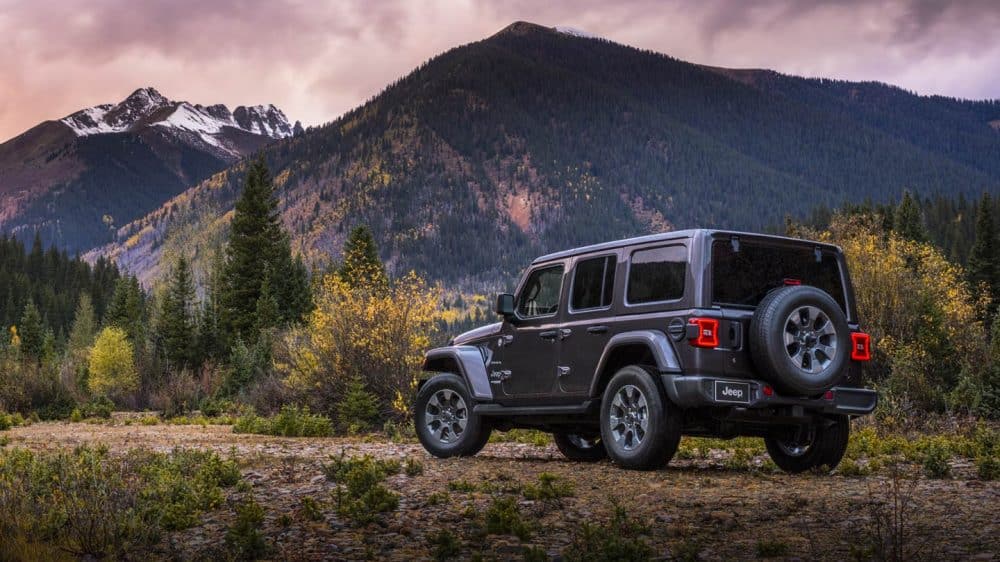 Summer is ending, and it's time to get your vehicle ready for everything that Autumn has to offer. In many areas, that means nights get cooler, and the weather patterns drastically change. Even everyone who lives in Texas has to get used to nights that will most definitely verge on chilly. As such, it's incredibly important to get your vehicle ready for anything that nature is going to throw at it. We're here to give you a few helpful tips, which will hopefully give you the tools to success that you need. Maintaining your vehicle is the key to it lasting longer on the road, and unless you're searching for a new car or SUV, it's paramount that you keep your vehicle in the best condition it can be in. Keep reading for some helpful Fall-related car tips!
Fall maintenance tips
Inspect car battery: One of the very first things that you should always be checking is the battery, especially as the weather gets cooler. You can do this by making sure that all of the cables are snug, and that everything is properly connected. Look out for anything that looks corroded, dirty, or disconnected. Attempt to clean what you can with a wire brush, but in some cases, it might lead to getting a brand new battery. Be careful when handling the battery, especially if you disconnect it. For sealed batteries, that is as much as you can do to stay on top of things.
Headlights: As the weather changes, so does the amount of daylight that is in a day. That makes something like headlights more important than ever. You don't want to be driving around with headlights that are dimming, cloudy, or hazy. Check your headlights, make sure that the casing is clear, and that the lights themselves are not burnt out. Driving in the dark is already dangerous, and you don't need to be further impeded with headlights that aren't performing like they should.
Check your tires: Just with the importance of the battery and headlights, tires are a year-round issue that needs to be addressed. Be sure that your tires do not have less than ⅛-inch of tread, and if they do, then it is time to buy new tires. Many people consider buying all-season tires, but if you're thinking ahead to the winter months, you might want to consider winter tires for added traction. While it is Texas, bad weather still occurs.
Windshield wipers: The darker it gets, and the rainier it gets, that means it is time for your windshield wipers to shine. Which means, if your windshield wipers are leaving streaks of water, it's important to replace them immediately. Anything that impedes your field of vision leads to scary driving situations, and everyone wants to avoid that. As such, changing your windshield wipers is a quick and easy way to enhance your driving experience in the fall season.
How can Cuero CDJR help?
Not only do we have a great
service center
that we invite you to utilize, but we also have a great inventory of
new Jeeps available
for you to buy. Jeep SUVs are perfect for all-weather environments, but we still recommend you go through regular maintenance procedures to make sure that you and your vehicle are ready for what the changing season has to bring.