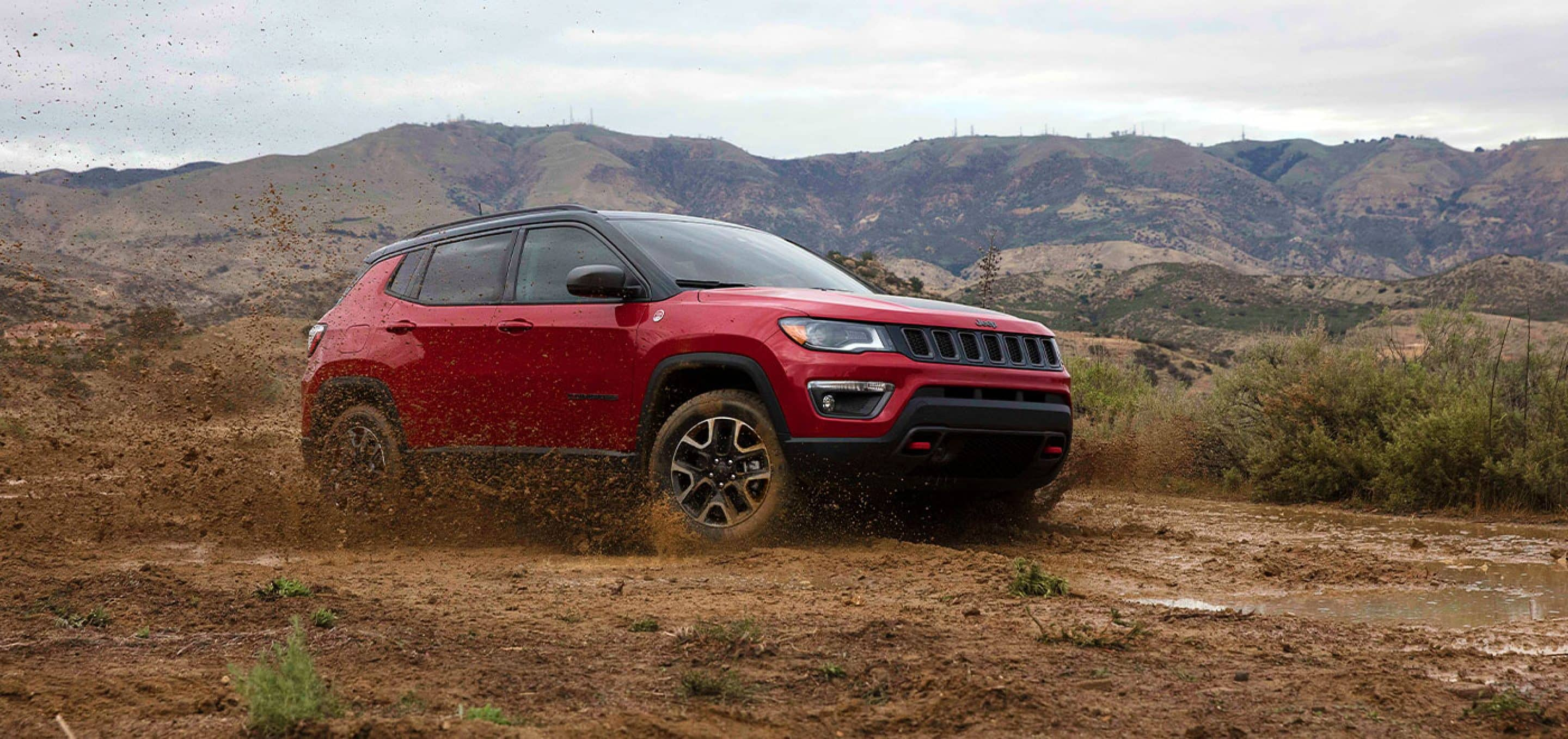 Oil Service Tips
Cuero Chrysler Dodge Jeep RAM service center is proud to be part of the greater Cuero area for over a decade. Our goal is to have a team of highly qualified technicians who provide exceptional and prompt service. Whether you are having your oil changed or replacing your brakes, we always maintain the highest standards for delivering the best service possible every time! This is why our service department decided to answer some common questions about oil changes.
Why is there oil in my car's engine?
The reason your car has motor oil is to lubricate the engine, as well as remove dirt and contaminants. Motor oil picks up contaminants, such as metal shavings or dirt as it travels through your vehicle's engine. This action is magnificent for the life of your engine. However, it causes the oil to become dirty and unable to lubricate efficiently, so regular oil changes are vital. Our certified technicians recommend having your oil changed every 3000 - 5000 miles, but always check your owner's manual to be sure.
What happens when my engine oil is changed?
There are a few steps to the oil change process. First, our service technician will drain the old oil out of your car engines and remove the dirty filter. There is a small plug at the bottom of your engine block that gets unscrewed, and the oil is drained. The oil filter is just that, a filtration system for the oil. When you turn your engine on, oil runs through the filter and then back through the motor. This process is why changing the filter is crucial to the life of your vehicle's oil and engine. If Oil is left unfiltered, it becomes full of tiny metal particles that will wear down the surfaces of your engine. Once the oil has been drained, the service technician will screw in the oil drain plug and a new filter and add new oil to the engine.
What happens when an oil change is not performed?
When you skip your oil change, this can cause a few different problems. The most common problem is that the engine will run too hot as the oil is not lubricating enough. When this happens, the engine becomes less efficient. If left untreated, the components of the engine will warp and wear out. The warped parts will then cause the entire engine to shut down.
Cuero Chrysler Dodge Jeep RAM service team is here to help you.
We know this sounds intense, but as long as you have your regular oil changes, your engine will last you as long as you need it. Cuero Chrysler Dodge Jeep RAM service center is happy to help keep your vehicle running in tip-top shape. Relax in our comfortable chairs, watch some television, and help yourself to a complimentary beverage.