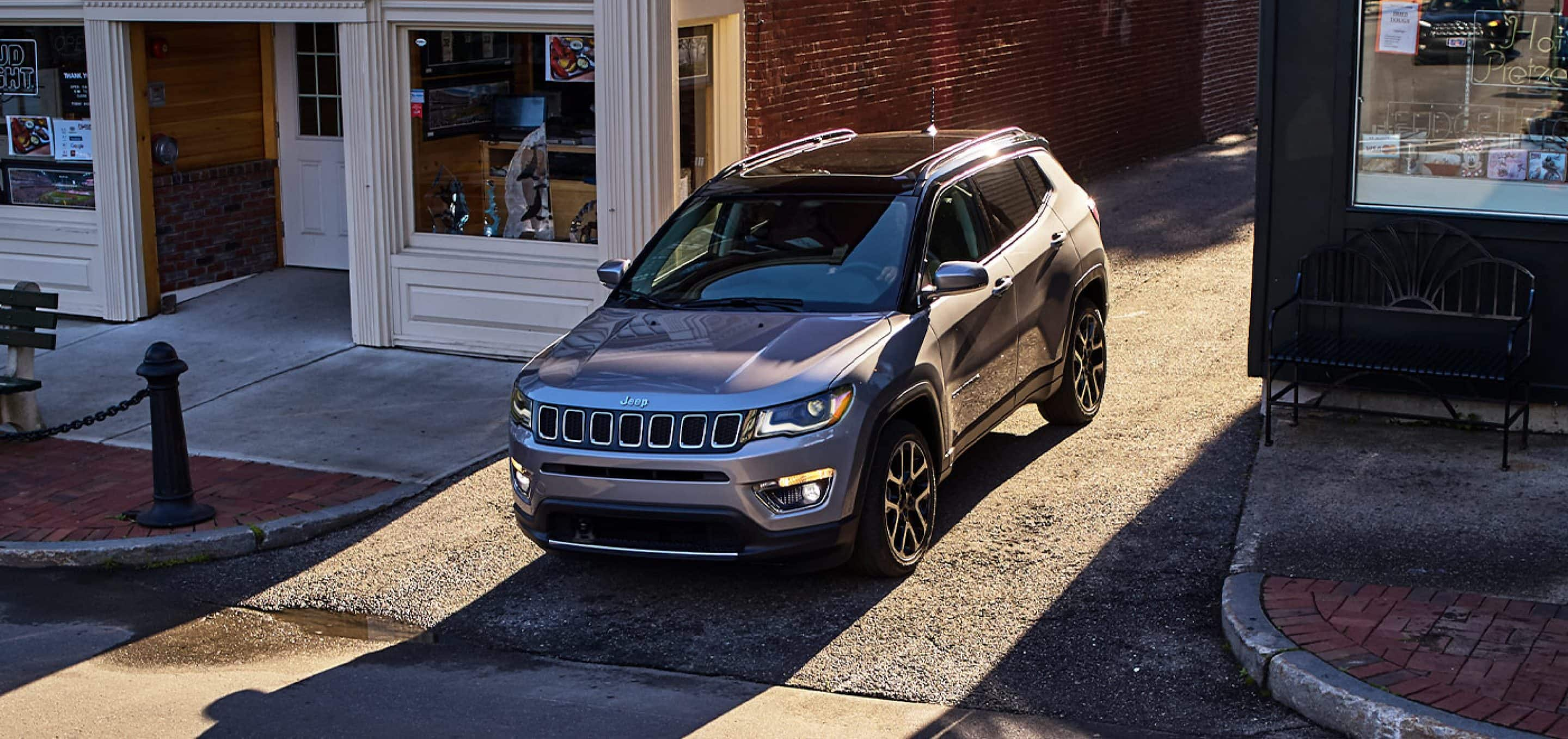 Safe Teen Driving Tips
Brought to you by Cuero Dodge Chrysler Jeep Ram
Your teen has just turned sixteen, and it's time for them to get their driver's license. This can be an exciting time in a teen's life but a stressful time for parents. You want your teen to have all the tools to succeed while they are out on the road. While drivers education is designed to make your teen a better driver, there are still some tips that they can use in their everyday life as they are out and about. We here at Cuero Dodge Chrysler Jeep Ram have compiled a list of these tips, which should be helpful no matter where they travel.
Buckle up and avoid distractions
In addition to being the law, wearing your seat belt has been proven to save lives when teens get into an accident. Unfortunately, many teen drivers think that belts are not necessary or can be potentially harmful. We are here to tell you that this is not the case, and you should always make sure that your teen driver buckles up before they step behind the wheel. Continuing with safety, it's also important that your teen avoid distractions such as taking on the phone or changing the radio station as they drive. These can lead to distracted driving or accidents as well.
Slow down and don't consume alcohol
When your teen first gets behind the wheel of a car, it's not unusual that they have a need for speed. Ensure that your teen knows that they need to obey the speed limits as not doing so may lead to getting a ticket or an accident. It's also never a good thing if your teen consumes alcoholic beverages and gets behind the wheel of a car. While teens are less likely than adults to do this, it's still a possibility if they attend a lot of college or high school parties. Be sure that your teen knows the dangers of drinking and driving before they step behind the wheel.
Be prepared and limit late night driving
If your teen is heading back to college or they are about to embark on a long road trip, make sure that they pack an emergency kit in their trunk. Items such as jumper cables, a flashlight, and a first-aid kit can be beneficial as your teen travels great distances. After all, it's better to be safe than sorry! While traveling great distances in the daylight is one thing, driving at night can be much tougher, especially if your teen is starting to drive. That's why it's important to limit night driving, as if someone is not used to driving at night, it can lead to crashes. 
Check the weather and limit passengers
If the weather outside is inclement, it can be hazardous for a young driver to be on the road due to their inexperience behind the wheel and handling the vehicle in those situations. It's important to teach your teen how to handle different weather challenges, such as handling a skid or hydroplaning, before they face these daunting challenges by themselves. They would also be best served to limit the number of passengers traveling with them when they are starting as it's important that your teen limit distractions, and talking to their friends could magnify that.
Drive a good car and create rules
Most parents tend to drive an old and inexpensive vehicle as the first vehicle for their teen when they are first starting, but the vehicle you get for your teen must have a ton of advanced safety features such as electronic stability control and side curtain airbags to help protect them if they are ever involved in an accident. We have several affordable vehicles with tons of amazing safety features available here at Cuero Dodge Chrysler Jeep Ram! It's also a good idea for you to set up some ground rules for when and how your teen can drive, and if they violate these rules, there must be an appropriate punishment for violation.
Get a safe vehicle for your teen at Cuero Dodge Chrysler Jeep Ram
Now that you have a set of tips to help your teen driver, it time to get the best vehicle that suits your needs. Here at Cuero Dodge Chrysler Jeep Ram, we want to help you as much as possible. Be sure to stop by our dealership and ask our knowledgeable staff a ton of questions. We will help you get a great deal at our finance department no matter which make and model you choose. If you would prefer to ship from your couch, be sure to check our entire inventory
here on our website
.