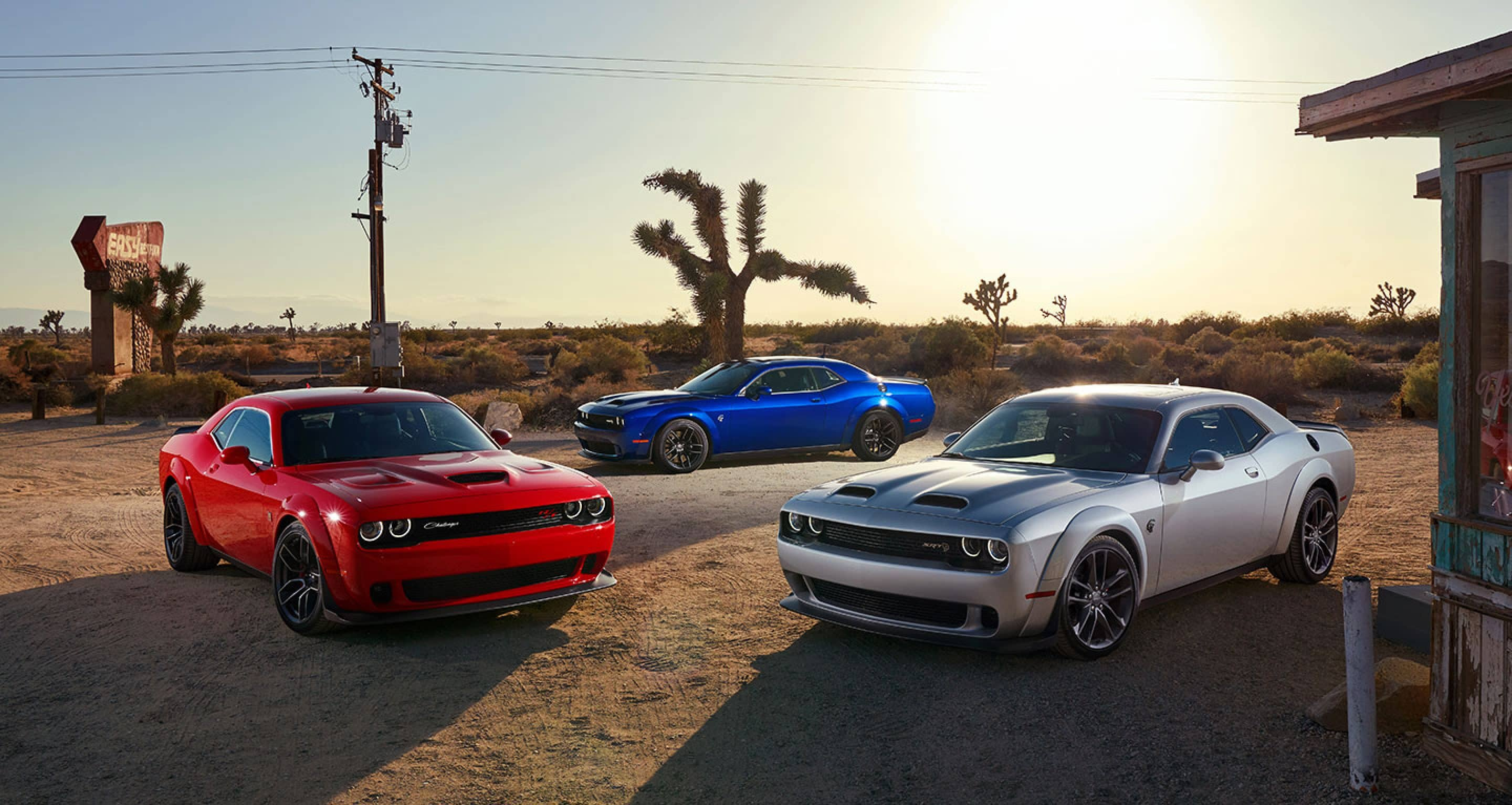 Used Car Shopping Tips
Buying a car is an exciting time, but it can be overwhelming at times with all the available options. Whether it's your first time purchasing or you're trading in for an upgraded model, everyone's experience is different. To help you successfully navigate the path to car ownership, we've broken down how to buy a car in some easy steps.
How do you create a budget to purchase a car?
You have decided it's time to buy a new-to-you car, great! Now, what can you afford? There are a few things to consider when you are making your budget. First, are you going to buy the vehicle outright or finance it? Second, how much do you have for your down payment?  When figuring out your down payment, it is a good idea to have a down payment of at least 20%, as this will considerably lower the monthly payment of your loan. You may want to consider paying even more upfront, as pre-owned vehicles can often need more repairs in a short period of time than a newer car would. In addition to repair costs, it is also a good idea to research car insurance quotes and how much gas the vehicle will use.
How do I figure out what kind of car I can afford?
Now that you have figured out how much you can afford, let's see what car you can afford. If you are purchasing the car with cash, this section doesn't really apply to you. However, if you are financing the purchases price, then this does apply to you. The typical rule is your vehicle payment should not be more than 10% of your monthly take-home pay. 
Be sure to do your research!
So you know how much you can spend the next step is to list what you need and want for features. It's best to organize this list in order of importance. This way, when you are looking at a vehicle, you can save yourself some time. For example, if you decided that four-wheel drive is a must, then there is no reason to waste your time looking at a sedan. Once you have your list, research each car model to find what features are offered on them and if you should continue to keep them on your list of possible.

Do I really need to test drive a vehicle before I buy it?
Once you have narrowed down your list of options, it is time to take them out on test drives. You may have done all the research and know exactly what make and model you want, but when you get in the driver's seat, it could be a whole different story. You could find that a car checks every one of your boxes, but it is far from comfortable when you sit in it. Once you've had experience driving the car, you'll have a better picture of what you actually want to buy.

Cuero CDJR is here to help you find your next pre-owned vehicle?
The team at Cuero CDJR hopes these tips help make the car buy process a simpler one. Cuero CDJR aims to make your shopping experience as stress-free as possible. We offer an impressive selection of used cars, trucks, SUVs, and vans. You can view our entire used car inventory right on our website. Plus, with our convenient finance tools, budgeting for a car just got easier. The easy-to-use payment estimator takes the guesswork out of finding your optimal down payment. If you have a trade-in, we offer a convent online appraisal tool to provide you with an accurate estimate. You can even get pre-approved for credit financing options right on our website.