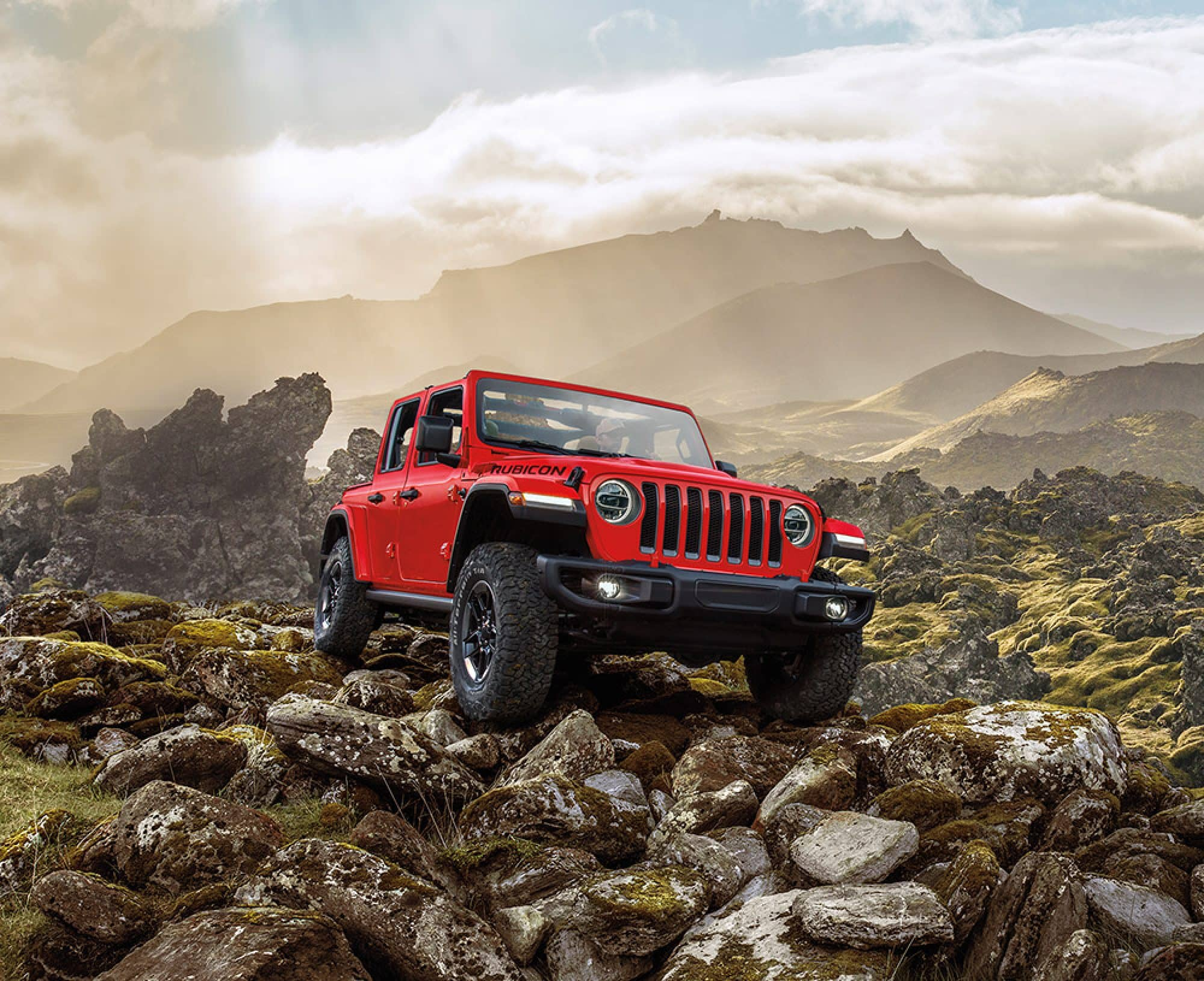 Why Choose to Service at the Dealership
Brought to You By Cuero Chrysler Dodge Jeep Ram
The service center here at Cuero Chrysler Dodge Jeep Ram is here for all those who live in and around the Cuero, Texas area. If your Dodge Challenger or Jeep Grand Cherokee is in need of brake repair, an oil change, or even just a tire rotation, our technicians and mechanics are here for you! Every single one of our service center employees has been trained and equipped to take care of your vehicle with the utmost care and professionalism so you can trust that your vehicle is in good hands. The best place to take your Chrysler Pacifica or Ram 1500 is the dealership service center, learn why below!
Why Service at the Dealership is Better:
Information Access: The service departments located within dealerships are given access to the latest information about servicing Chrysler, Dodge, Jeep, and Ram models before any other type of service center does. This information can include anything from part recalls to safety issues that have arisen. When you create a relationship with our service department here at Cuero, you can be notified of this information through mail whether electronic or post.
Training and Education: Here at Cuero, we invest in our service department technicians and mechanics. Through training and education courses, they are constantly learning about Chrysler, Dodge, Jeep, and Ram models and the latest technology and equipment offered to help service them. Today's vehicles are incredibly complex, outfitted with more and more technology and we want to ensure that all our employees are up to the task of servicing every vehicle with all the knowledge they could ever need. Outside of a service center inside a dealership like ours, mechanics and technicians do not receive this kind of training or education.
Service Tools and Equipment: We have all the latest equipment, like diagnostic tools and equipment and tools, here at Cuero CDJR to help our mechanics and technicians service your vehicle and make sure that it stays in tip-top shape. These tools and equipment help our staff properly diagnose and repair your vehicle's problems without having to play a guessing game that can become very expensive. Other types of service centers do not have access to these kinds of tools or equipment.
OEM Parts: Our service department here at Cuero CDJR also works closely with our parts department to repair and service your vehicle with only OEM parts and accessories. OEM Parts, also called Original Equipment Parts, come straight from the manufacturer and are created specifically for Chrysler, Dodge, Jeep, and Ram vehicles. This means they fit perfectly and do the job they are created for expertly. Other service departments and centers do not offer OEM parts and that means they are not as strong and could even be generic causing them to fail quickly and even cause damage to your vehicle.
Booking a Service Appointment with Cuero CDJR
We want your vehicle to get the service that it deserves and that is exactly what we offer here at Cuero Chrysler Dodge Jeep Ram. The quality of service your vehicle receives here can't be matched by any other service department, so book an oil change or a tire rotation today to get started! All you need to do is fill out our
appointment request form
and one of our service advisors will reach out and confirm an appointment. We cannot wait to help you keep your Chrysler, Dodge, Jeep or Ram model running like new for years to come!