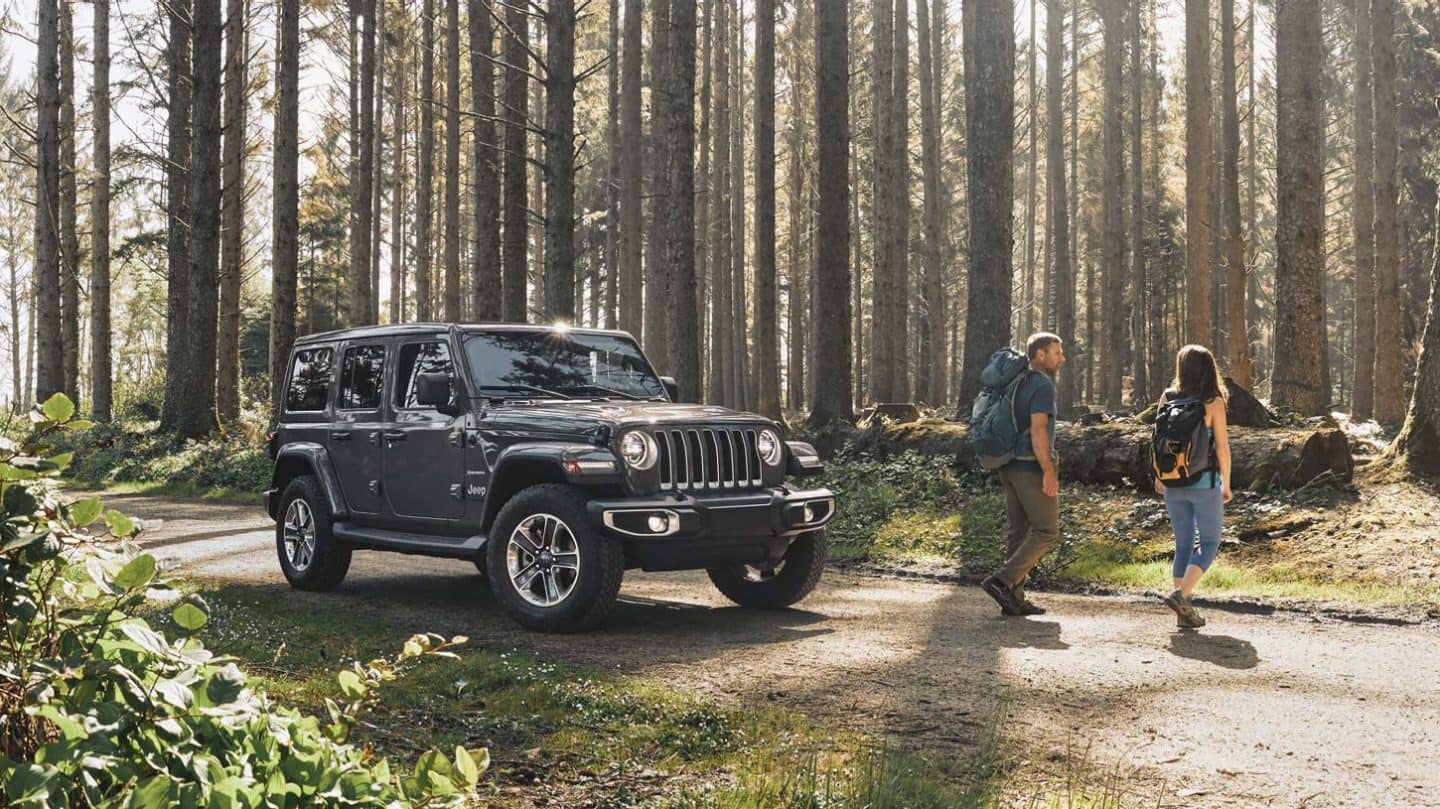 Jeep Clubs and Off-Roading in Texas
Written by Cuero Dodge Chrysler Jeep RAM
The summer months are perfect for off-roading, and once again, Jeep is the ideal brand to hit the trails with. Whether you have a Wrangler, Cherokee, Grand Cherokee, or Gladiator, the trails in Texas are perfect for all of them. But what fun would it be to go off-roading by yourself? There are plenty of Jeep Clubs in Texas around that are not only good for off-roading but are great ways to build comradery. Of course, you'll need to know which Jeep clubs are the best. That's where we come in! Below we will go over the most popular Jeep Clubs in the state and give you some off-roading parks to visit.
The Hard Rock Jeep Club
Although club members come from different areas of Texas, you are still considered family at the Hard Rock Jeep Club. At a recent event, a group of young kids was stranded with all of their Jeep tires stuck in the mud, and most of the members of this club helped them out. Texas may be known as the "Lone Star State," but off-roading is more fun when there are people to do it with. The Hard Rock Jeep Club is fully committed to not only enjoying the trails but also giving something back to the community as they are involved in several different charities and events. If you're looking for a good time, but also want to give something back, the Hard Rock Jeep Club is the club for you.
Wolf Caves Off-Road Park
Wolf Caves brings you rock crawling at its best as its a ranch with a unique granite outcropping. It is located on the western edge of the gorgeous Texas Hill country just eight miles outside of Mason. This incredible park comes with miles of unique trails that are going to challenged even the most seasoned off-road adventurers. Even if your not the most experienced off-roader, Wolf Caves off-road park still offers trails for all skill levels and Jeep drivers. Bring your Jeep down to Wolf Caves and see why they are one of the best parks in the state.
Fort Worth/Dallas Four-Wheel-Drive Club
The Fort Worth/Dallas Four Wheel Drive Club is a fantastic non-profit organization filled with off-road enthusiasts. They are dedicated to pursuing and protecting the beautiful sport of off-roading. Fort Worth/Dallas Four Wheel Drive Club is fully committed to responsible and organized four-wheeling as well as being a presence in the community. The club was established over 25 years ago and has now become one of the largest four-wheeling clubs in the Southwest. All types of four-wheeling are enjoyed by the Fort Worth/Dallas Four Wheel Drive Club, including trail-riding, rock crawling, and hill-riding. To join, all you will need is a Jeep, and to attend a meeting and run.
Barnwell Mountain
Barnwell Mountain was built and has been operated by the Texas Motorized Trails Coalition, and it's an 1850 acre park that contains over 27 miles of trails that are designed perfectly for your Jeep. Within this park are many different challenging trails for those who are looking for a challenge and those who are trying off-roading for the first time. Not only can you take your Jeep out on the trails, but there are also a ton of camping areas and electric hookups as well as a few cabins and bunkhouses.
Where to get your Jeep near Cuero
Of course, to join these Jeep clubs and go out to these off-road clubs, you're going to need a Jeep! The best place to get your hands on an all-new Renegade, Compass, Wrangler, or Cherokee is here at Cuero Dodge Chrysler Jeep RAM! While you're here, you can test drive a plethora of vehicles as well as ask any questions you may have. Be sure to visit our parts department so you can deck out you're Jeep with all the latest off-road equipment. If you can't make it down to the dealership, be sure to check out our
parts department
and
new inventory
here on our website.