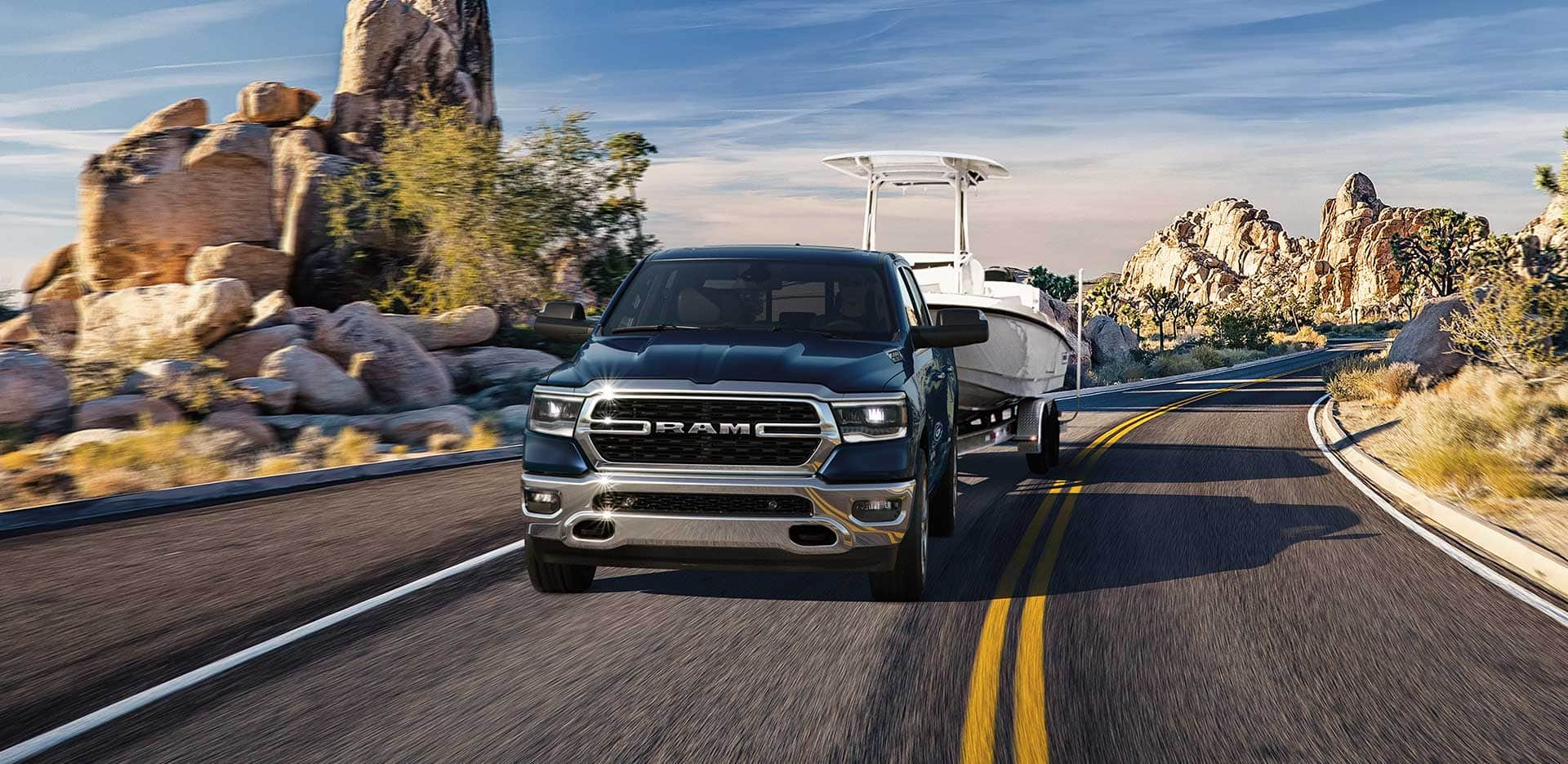 Ram Truck End of Lease Options Cuero TX
Start Your Lease with Cuero CDJR!
As your lease term comes to an end, it's essential to consider your options and make informed decisions. At Cuero CDJR, we understand that the lease-end process can be both exciting and overwhelming. That's why we're here to guide you through the various lease-end options available, ensuring a seamless transition to your next vehicle. Whether you're interested in leasing a new model, purchasing your current leased vehicle, or exploring other alternatives, our knowledgeable team is committed to providing you with the information and support you need. With our focus on exceptional customer service and a wide range of lease-end solutions, Cuero CDJR is your trusted partner in navigating the lease-end process and finding the ideal solution for your automotive needs.
Is Leasing Right for Me?
Leasing a Ram truck can be a smart choice for many individuals, offering a range of benefits that make it an attractive option. First and foremost, leasing allows you to enjoy the latest Ram truck models without the long-term commitment of ownership. You can experience the cutting-edge features, performance, and technology of a new Ram truck without the hassle of selling or trading in a vehicle down the line. Leasing also typically requires lower monthly payments compared to financing a purchase, making it more affordable for those who want to drive a high-quality, reliable truck without the upfront cost of buying. Additionally, leasing often comes with warranty coverage, providing peace of mind in terms of maintenance and repairs. If you appreciate the flexibility of driving a new truck every few years and enjoy the advantages of lower costs and warranty coverage, leasing a Ram truck might be the perfect fit for you. Visit our dealership to explore our leasing options and find the ideal Ram truck for your needs and preferences!
Buy Out Your Lease
If you've grown attached to your leased Ram truck and can't bear the thought of parting ways, buying out your lease at the end of the term might be the perfect option for you. At Cuero CDJR, we offer a seamless process for purchasing your leased Ram truck, allowing you to make it a permanent part of your life. By choosing to buy out your lease, you can keep the truck you've grown fond of and continue driving it without any mileage restrictions or lease obligations. Our team will assist you in determining the buyout price, which is typically based on the residual value of the vehicle outlined in your lease agreement. With our competitive financing options and personalized assistance, we make the buyout process hassle-free, ensuring you can enjoy the ownership experience of your Ram truck for years to come.
Choose a New Vehicle
At Cuero CDJR, we understand that preferences and needs can change over time, which is why we offer a convenient vehicle swap option at the end of your lease. If you're looking to try out something new and explore different options, our team is here to assist you. Swapping out your leased vehicle allows you to transition seamlessly into a brand-new model that better suits your current lifestyle and desires. Whether you're interested in upgrading to a higher trim level, switching to a different Ram truck model, or even considering a different vehicle from our extensive inventory, we're committed to helping you find the perfect fit. Our knowledgeable staff will guide you through the swap process, ensuring a smooth and hassle-free experience.
Extend Your Lease Term
If you're not quite ready to say goodbye to your beloved Ram truck at the end of your lease term, Cuero CDJR offers the option to extend your lease. Extending your lease allows you to continue driving your trusted Ram truck without the need for a new lease agreement or vehicle financing. This can be a great choice if you're satisfied with your current Ram truck and want to enjoy its performance and features for an extended period. Our team will work with you to discuss the available lease extension options, including the duration and terms that best suit your needs. By extending your lease, you can maintain the familiarity and reliability of your Ram truck while avoiding the commitment and financial obligations of purchasing a new vehicle. Reach out to our dealership to explore the lease extension options and continue your journey behind the wheel of your Ram truck.
Visit Us Today at Cuero CDJR!
At Cuero CDJR, we are thrilled to help you start a lease for a new Ram truck and embark on an exciting driving experience. Our dealership is the perfect destination for those in search of a reliable and powerful Ram truck to meet their needs. With a wide selection of Ram models, including the popular Ram 1500, Ram 2500, and Ram 3500, we have the perfect truck for any job or adventure. Our experienced team is dedicated to providing exceptional customer service and will assist you in finding the ideal Ram truck that aligns with your preferences and requirements. Whether you're looking for a durable workhorse or a luxurious off-road companion, we have the expertise to guide you towards the perfect lease option. Visit our dealership today and let us help you start a lease for a new Ram truck that will elevate your driving experience.