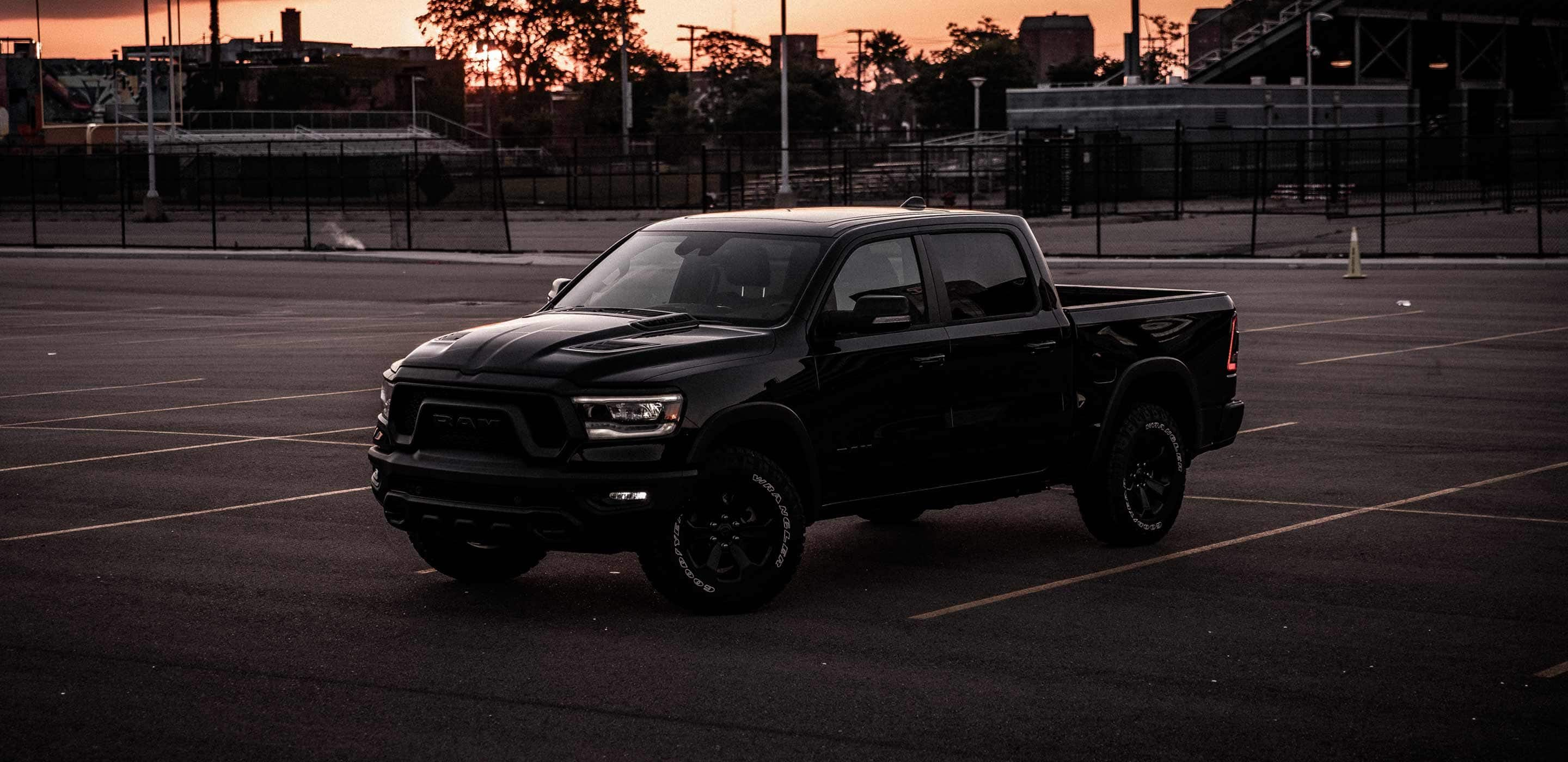 Ram Commercial Truck Tax Benefits in TX
Check out our Ram Inventory at Cuero Dodge Chrysler Jeep Ram
When you buy a Ram commercial truck, you are assured that you are getting a vehicle with powerful engine options, a ton of fun features, and some of the most luxurious cabins on the market. Now, Ram has provided drivers with more reasons to get excited about their brand, as you and your business could get numerous tax breaks by simply buying a Ram truck! That's right, you can now deduct up to 100% of the total purchase of your Ram truck or van when you go to turn in your tax return for the 2022 model year. Continue reading below as we go over some of the tax breaks you could receive!
Section 179
Most Ram vehicles are considered section 179 property for federal income tax purposes. This means that the taxpayer can treat the cost of their property, the Ram, as an expense during the taxable year when the vehicle was acquired and placed into service. As a result, those qualified businesses can expense up to $1,050,000  of your section 179 property during the 2021 model year. Make sure that you speak with a licensed tax professional to determine your Ram's depreciation and tax benefits for the 2022 model year.
Section 168 (k)
In addition, most Ram trucks are also considered qualified property for section 168 (k), which can also be sued for federal income tax purposes. This means that the taxpayer can allow the cost of any qualified property to be expensed as a deduction in the taxable year in which your Ram was acquired and placed into service. Once again, be sure to consult a certified tax professional so that you can determine your Ram's depreciation and benefits.
Ram Commercial Vehicles
Ram offers you a ton of available commercial vehicles for tax breaks. It's another reason you can enjoy your Ram purchase! Several trucks are available for you to choose including the Ram 1500, which comes with a massive lineup of engine options, a ton of luxury items, and some fantastic tech. Included in Ram's excellent tech package is the latest version of the Uconnect system that has speeds that are four times faster than the previous version while processing three times as much memory. In addition, the Ram 1500 comes with several special editions that are sure to impress. Going with the Ram 2500 adds some fantastic items as it comes with a lot of what the Ram 1500 offers, but it adds one of the best diesel engines on the market along with the ability to tow up to 20,000 pounds. If you're a business owner, we highly recommend the Ram ProMaster or ProMaster City as both versions come with an  Electric Power Steering system that helps to eliminate excess loads for the powertrain and also comes with several options for the ride height and cargo, which, in turn, gives you the most room in the class. You can find all of these excellent Ram's here at Cuero Dodge Chrysler Jeep Ram!
Check out our Ram Commercial Inventory here at Cuero Dodge Chrysler Jeep Ram
Here at Cuero Dodge Chrysler Jeep Ram, we have all the latest Ram vehicles for you to see and test drive. We have all the latest versions of the Ram 1500, Ram 2500, and Ram ProMaster, and we can't wait for you to get behind the wheel. To do so, head down to our dealership and schedule one with our knowledgeable and friendly sales team. We can even accompany you on the test drive to get used to all the features and options. Once you find something you like, be sure to visit our finance department, where we will work with you towards a deal that suits your budget. Even if you can't make it down to the dealership right now, you can check out our complete inventory
here on our website
.