Shopping for a Used Car
So, you've decided that a pre-owned vehicle is the best option for you, but what's next? Purchasing a car can seem overwhelming, and you might not know where to start. Cuero Dodge is here to help with our tips on shopping for a used vehicle. 
Set a Budget
To help you get in the right mindset of what it will cost to purchase a used car, you need to do some research on prices and set a budget. DMV.org recommends spending no more than 20% of your monthly pay on your auto payment, but of course this can vary depending on your situation. When you set your budget, take into account any extra costs like fuel, insurance, maintenance, or even accessories for your vehicle. If you'd like, you can apply for credit online with Cuero Dodge before visiting us.
Talk to Friends and Family
Not sure where to begin when deciding what pre-owned vehicle is right for you? Talk to the people closest to you! Asking family and friends about what cars they own, models they like, and what experiences they've had is the best place to start when trying to narrow down your search. You can also check out any vehicle review sites or ask your social media network! Remember, no matter what step you're at when trying to focus in on a few different models, our sales team at Cuero Dodge is happy to help you.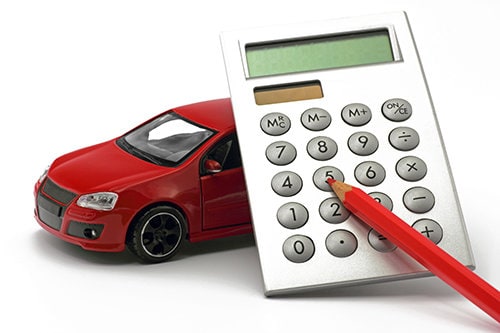 Figure Out What Makes You Comfortable
When purchasing pre-owned, the test drive is very important to help determine the quality of the vehicle and how it handles. It's important to think about the comfort of the vehicle and how you and your passengers feel about it as well. Test drive all your options and go with your instincts when you slide into the driver's seat. Once you've settled on a car, it might be a good idea to test drive it multiple times on different days to be certain that this is what you see yourself with for potentially quite a few years. It also might be beneficial to bring along a trusted friend or family member who can give feedback on the passenger seats and help you make a decision.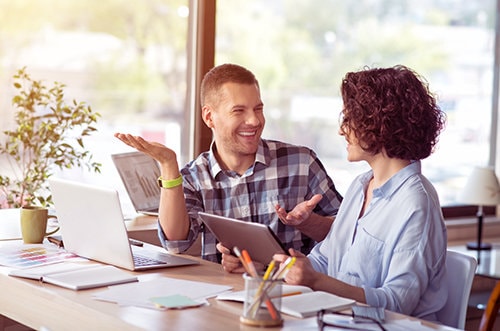 Trust your Dealer
The most important tip when shopping for a used car is to trust your dealer. If you feel like you're not getting the best price or that your dealership is not being transparent with you, it can be a big problem. There's a lot of negativity surrounding used car salespeople, but here at Cuero Dodge we work hard to prove the opposite every day. With us you'll be getting fair pricing, great customer service, and a highly-qualified team who will help find the perfect vehicle for you. When you're ready to get started, browse our pre-owned inventory online, contact us, or stop by our dealership today! We are proud to serve the Cuero, Gonzales, Victoria and Yoakum areas and we can't wait to meet you!