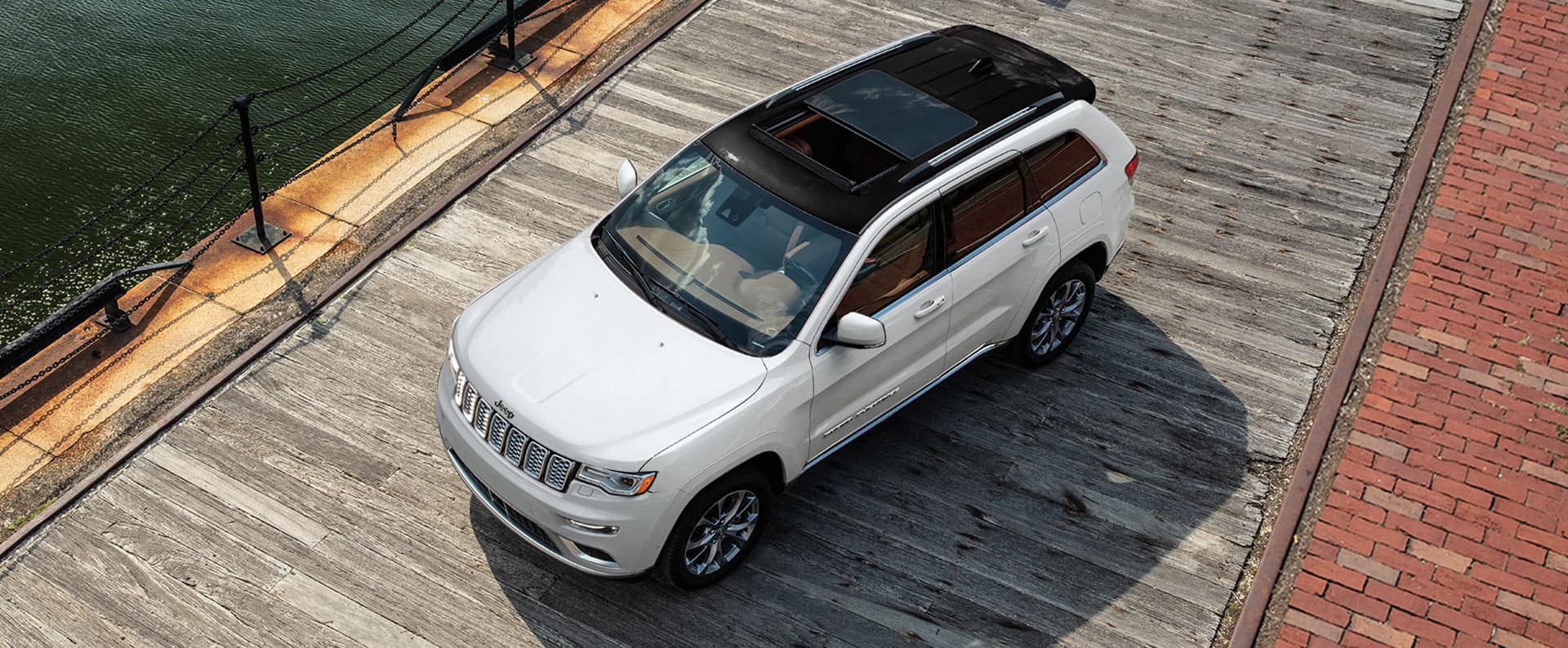 Summer Car Cleaning Tips
Brought to you by Cuero Dodge Chrysler Jeep Ram
Summer is just around the corner, which means trips to the beach! Let's get your car ready!  The Cuero Chrysler Dodge Jeep Ram staff has put together some car cleaning tips to help get your car summer ready!
Let's get your car summer ready!
You will want to start by cleaning out all the stuff that has pulled up in your car. We are going to need room for our coolers and beach chairs. Next, wipe off all vinyl, leather, and plastic surfaces with a damp microfiber towel. Now let's pull out those dirty floor mats. If you don't have a set, you should run out and pick some up. They are a huge life and carpet saver. Make sure you shake or brush off any dirt or debris. Now wipe down your windows and rearview mirror with a towel and glass cleaner. When you are cleaning your car, you always want to start from the top and work your way down.
What vacuum tools will I need to clean my car?
Now it's time to Vacuum! Quick tip, when you are vacuuming your car's carpets use your hand to hit the carpet right in front of where you are vacuuming as this will help loosen and dirt that is deep in the carpet. When working in the front it helps to push the seats all the way back. Use the crevice attachment when you are cleaning between the seat cracks and any other tight spot; when you are finished with the front, move the front seats forward to access the entire back floor. Don't forget to vacuum around the seat tracks and under the front seats. You can use the round dust brush attachment to vacuum the door panels.
Can I use dishwashing detergent to clean my car?
When you clean your car, you remove all that road dirt that can damage the paint. Make sure you are in a shady spot when you are washing your car's exterior. Let your car cool off If it has been sitting in the sun for a while. Washing your car when the paint is hot or if the sun is beating down on it can cause the soap to dry, creating soap spots. Avoid using dishwashing detergent as it can remove whatever wax you have on it already. Always use a clean towel or sponge when cleaning your car as old rags can have dirt stuck on them that will put tiny scratches on your car's finish. 
Should my car be wet or dry when I wax it?
You have washed your car. Now it's time to dry. We recommend using a clean microfiber towel or a chamois if you have one. A chamois is a leather cloth that is far more absorbent than a standard towel. Again if you use an older towel, you can scratch your car's paint. You want to dry your car for two reasons. First, if you let it air dry, you are likely to get water spots on your paint, and second is you cannot wax your car if it is wet.
Can I use wax on the plastic trim of my car?
Now it's time to wax! Waxing your vehicle can be a lot of work, but it is so worth it! Waxing your car puts a shell over the exterior paint, helping to protect it from small scratches that may accrue and keep the sun from fading the color. Plus, it makes your car shine like the day you bought it! There are a lot of different types of car waxes on the market. You want to make sure whichever one you buy is carnauba-based. You want to start with a damp applicator. Now working in small sections, rub the wax in a circular motion; you will see a haze appear as the wax dries. After a few minutes, take another clean microfiber cloth and wipe off the haze. Then move onto your next section until the entire car is done. Avoid getting the wax on any rubber or plastic trim as it will stain.
Cuero Chrysler Dodge Jeep Ram hopes you have a great summer!
The Cuero Chrysler Dodge Jeep Ram service team also suggests that you check your vehicle's fluids and tire pressure before any long summer road trip. If you have any questions about the above-mentioned tips or have a question about something not mentioned, please contact one of our knowledgeable service advisors; they would be happy to help. Stay safe this summer, and don't forget your sunscreen.