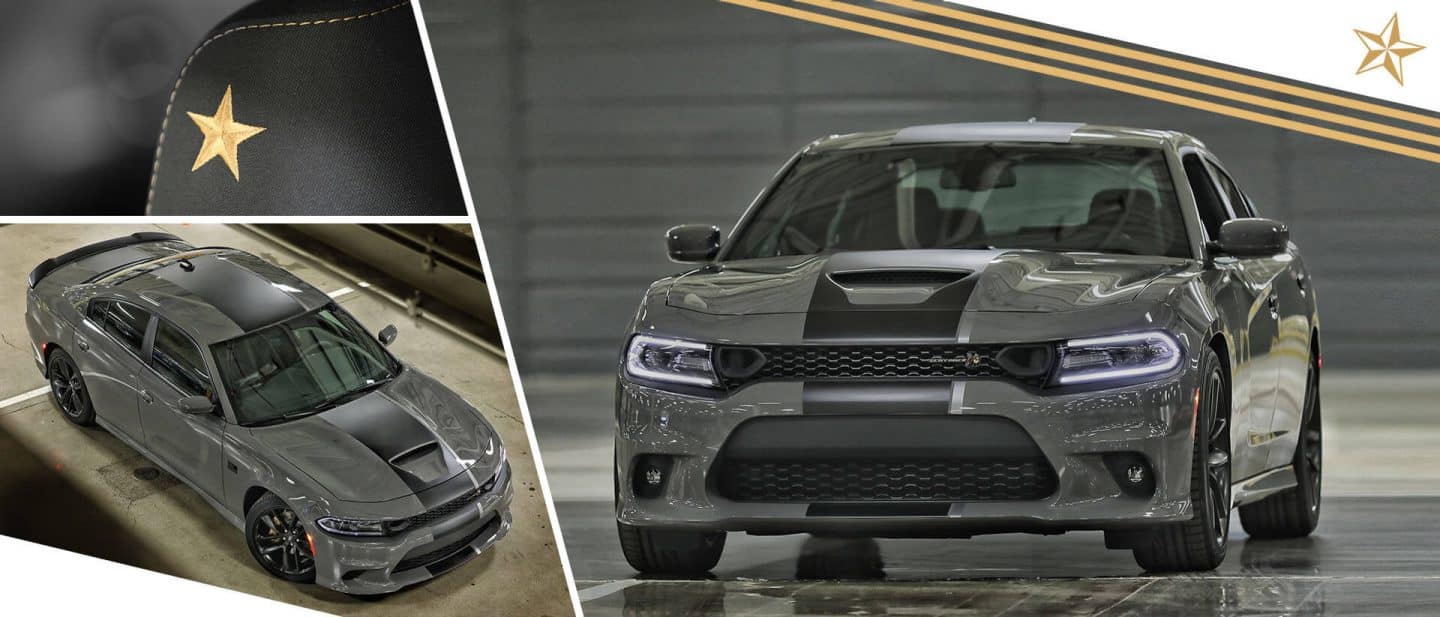 The Importance of Radiator Flushes
Presented by Cuero Dodge Chrysler Jeep Ram of Cuero, TX
A radiator flush is a procedure that cleans out a vehicle's cooling system and replenishes the antifreeze coolant. It is a relatively inexpensive procedure that should be performed once a year or per your car owner's manual's recommendations. We would like to point out that there is a significant difference between a full coolant flush and a simple draining of your car's radiator fluid. Here's what you should know.
Why Can't I Just Drain My Radiator?
Draining a radiator is simple. There is usually a plug or petcock located at the bottom of a radiator and opening it allows the engine coolant to drain out. The problem is that draining a radiator leaves some of the old antifreeze in the engine and it doesn't flush out all the dirt and grime that has accumulated.
What Does Flushing My Coolant System Mean?
Flushing a coolant system is far superior to simply draining your radiator. Flushing your coolant system is a procedure that pushes some 4 to 5 gallons of anti-freeze through the system which removes all of the old anti-freeze and any contaminants that have built up over time.
What Are The Benefits of a Full System Flush?
Removes rust and scale deposits - Over time rust and scale deposits build up within the radiator. These contaminants can clog up the fine passages in the radiator core and reduce a radiators effectiveness. A flush removes these contaminants.
Lubricates the water pump - The additives in the coolant lubricate the vehicle's water pump. Adding new coolant will lengthen the life of the water pump
Removes old antifreeze -  A flush completely drains the system of the old anti-freeze. This is important because the additives in antifreeze lose anti-corrosive properties over time which leads to the build-up of particles.
Protects against new rust and prevents foaming - The new anti-freeze will have additives that help prevent rust and build up. It will also prevent foaming in the system which helps it operate efficiently.
Get Your Coolant System Flushed at Cuero Dodge Chrysler Jeep Ram of Cuero, TX
Flushing out our radiator can extend the life of your cooling system as well makes it operate more efficiently. It is a fairly inexpensive procedure and is something that everyone should consider having done on a periodic schedule. The folks at Cuero Dodge Chrysler Jeep Ram of Cuero, TX have all the equipment and expertise to flush your car or truck's coolant system so it performs like new. Visit their
service webpage
to schedule an appointment.