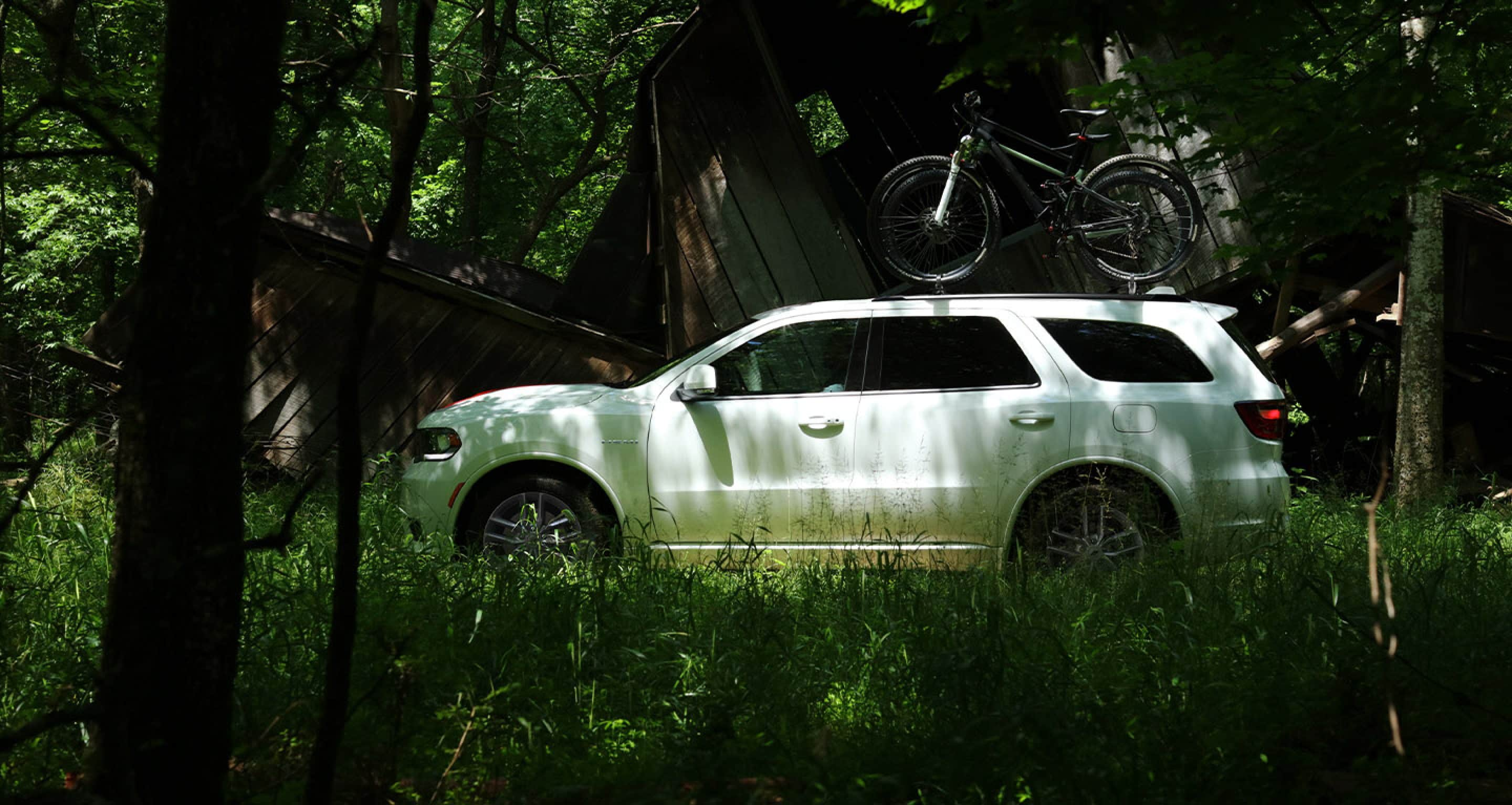 Why Sell Your Car to a Dealership
Everyone has heard the term "buy low, sell high" regarding financial investments, but it also applies to selling cars. If you've been holding onto a vehicle that isn't seeing much of the open road these days, there's a good chance you'll find generous returns on it right now, thanks to the global microchip shortage. The chip shortage has created a massive inventory shortage on all makes and models. So what does this mean for your used car? First, it means that dealers are willing to pay more cash to buy used cars and fill empty lots, which is excellent news for you.
Determine the Worth
The first step in selling your car is to determine what it's worth. Many different websites can help you figure this out. These sites use the mileage of your vehicle, condition, and equipment to calculate the value range. You need to understand the value range is between the trade-in number and the retail figure. Dealers typically offer something close to trade-in value. If this number is not what you are looking for, you can sell it privately, but that can be more involved. When you sell to a dealer, it is much less of a hassle.
What You Will Need
Now that you know how much your car is worth, it's time to get everything together that you will need to sell it. If you have a loan on the vehicle, you need to contact your lender to get a 10- or 20-day payoff. Dealers need an extended payoff period for processing paperwork and submitting payment. Of course, this is less complex if you own the car outright. If this is the case, all you need is the title and/or bill of sale.


What to Do When You Arrive to Sell Your Used Car
When you arrive at the dealership, inform them that you are there to sell your car. The dealership will have someone inspect your car, take down the vehicle identification number and run it through a vehicle history database to check for damage, accidents, and the like. They may even have a service technician look at it quickly.  Next, they will get you personal information and sign a few papers, and then you will leave with a check in your hand!


Be Sure To Get Top Dollar
Here at Cuero Dodge Chrysler Jeep Ram, we pay top dollar for used cars. You can find out the value of your vehicle right from our website under the "Value Your Trade" tab. Then you can schedule an appointment to have our used car manager inspect it also from the website. We can have you in and on your way in just a few short steps. 


Cuero CDJR is Here to Help
Of Course, if you are in the market to upgrade your vehicle, Cuero CDJR would be happy to help you with that as well. We have a great sales and finance team to help you choose your next great vehicle. Call us at 888-430-3931 or stop by our dealership at 2212 US Hwy 183 North Cuero, TX 77954.